Working with a government growth centre to increase its impact, via scalable online training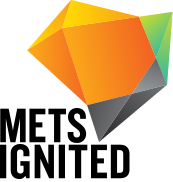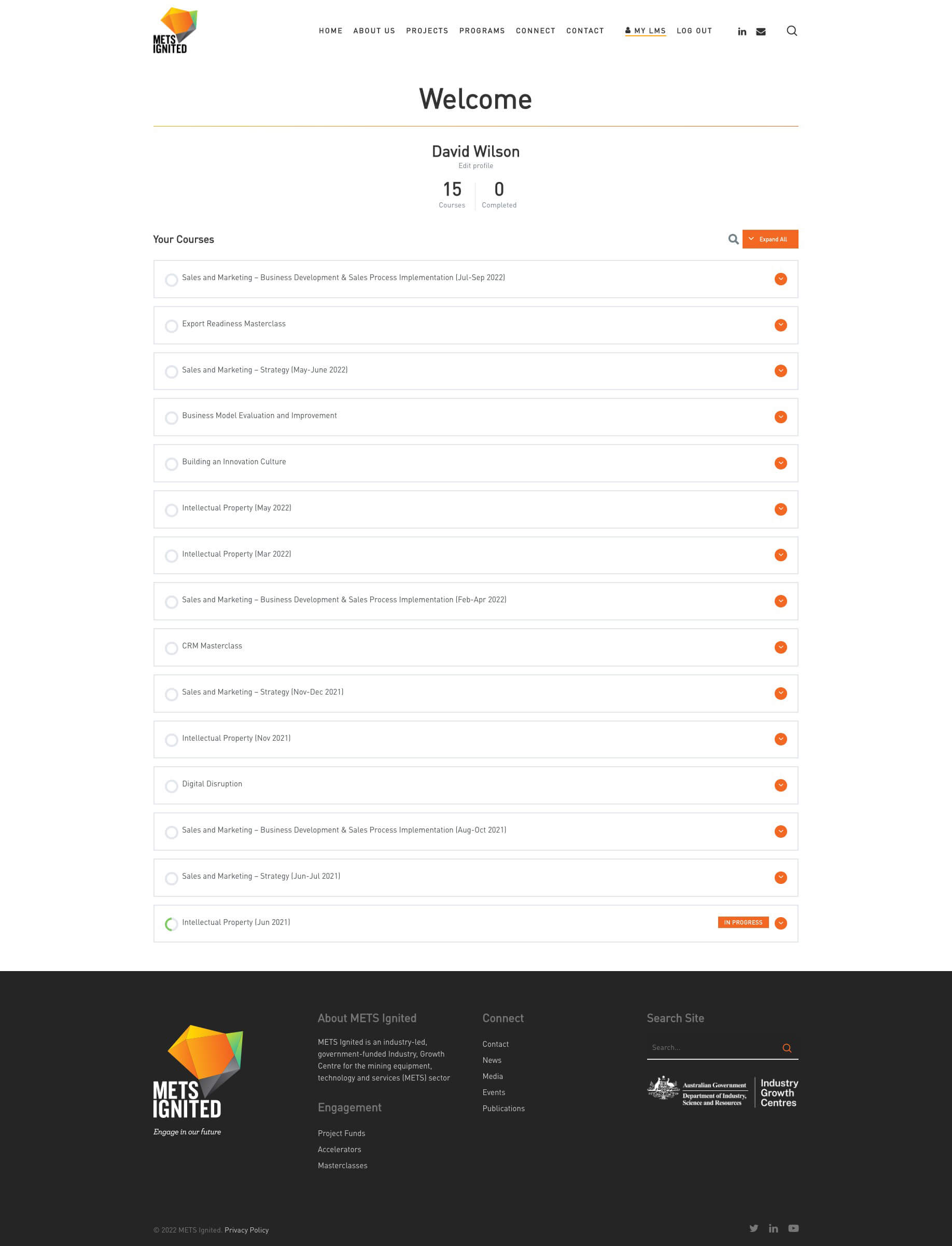 Integrated LMS
Built into the existing METSIgnited.org website
Customised user registration process
Bulk upload into specific courses from existing database
Multiple user groups with various permissions
Course intro with pre-reading materials
Free-flow or step-by-step progress through courses
Ability to upload assignments
User quizzes to complete course
Admin dashboard with detailed reporting.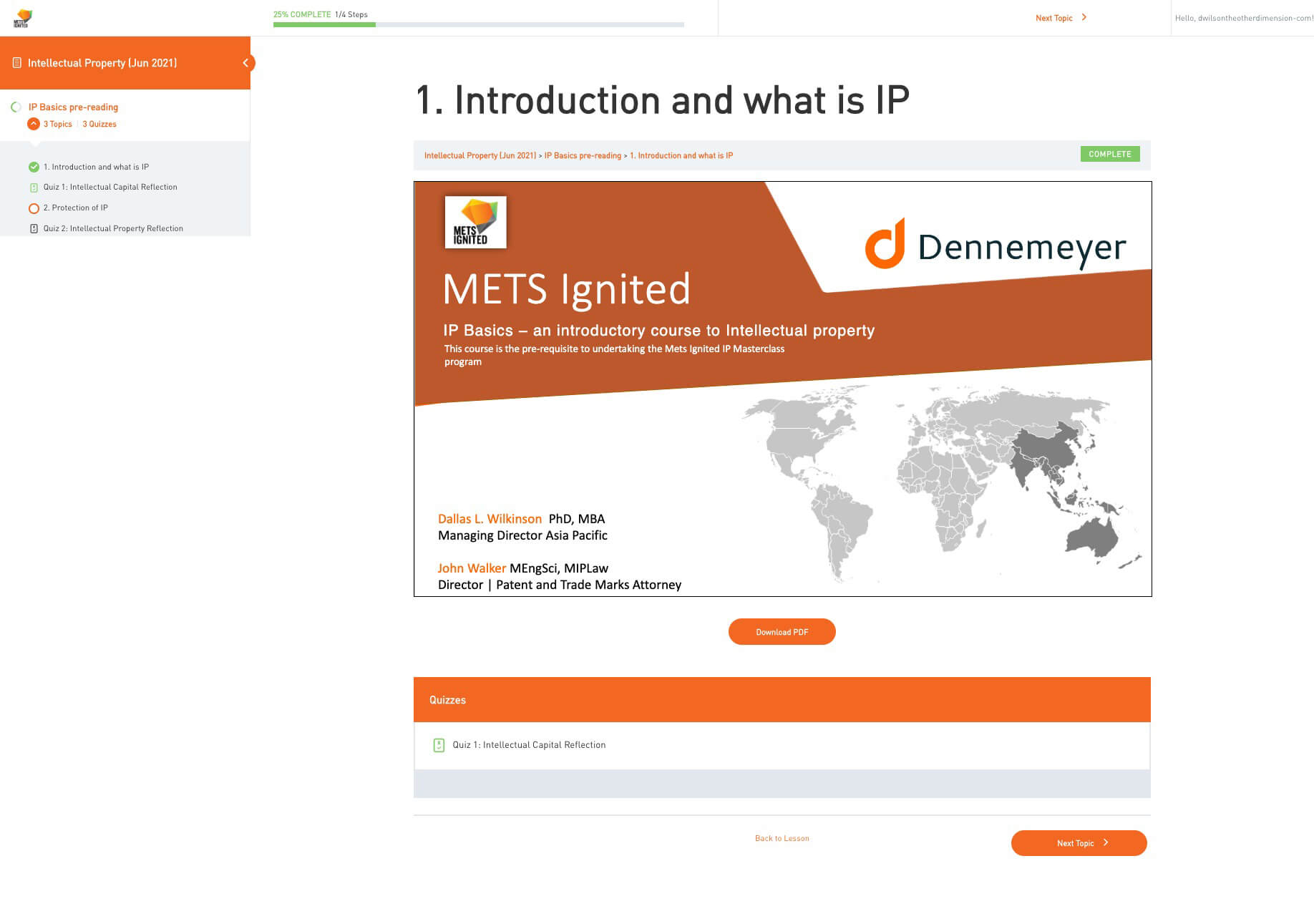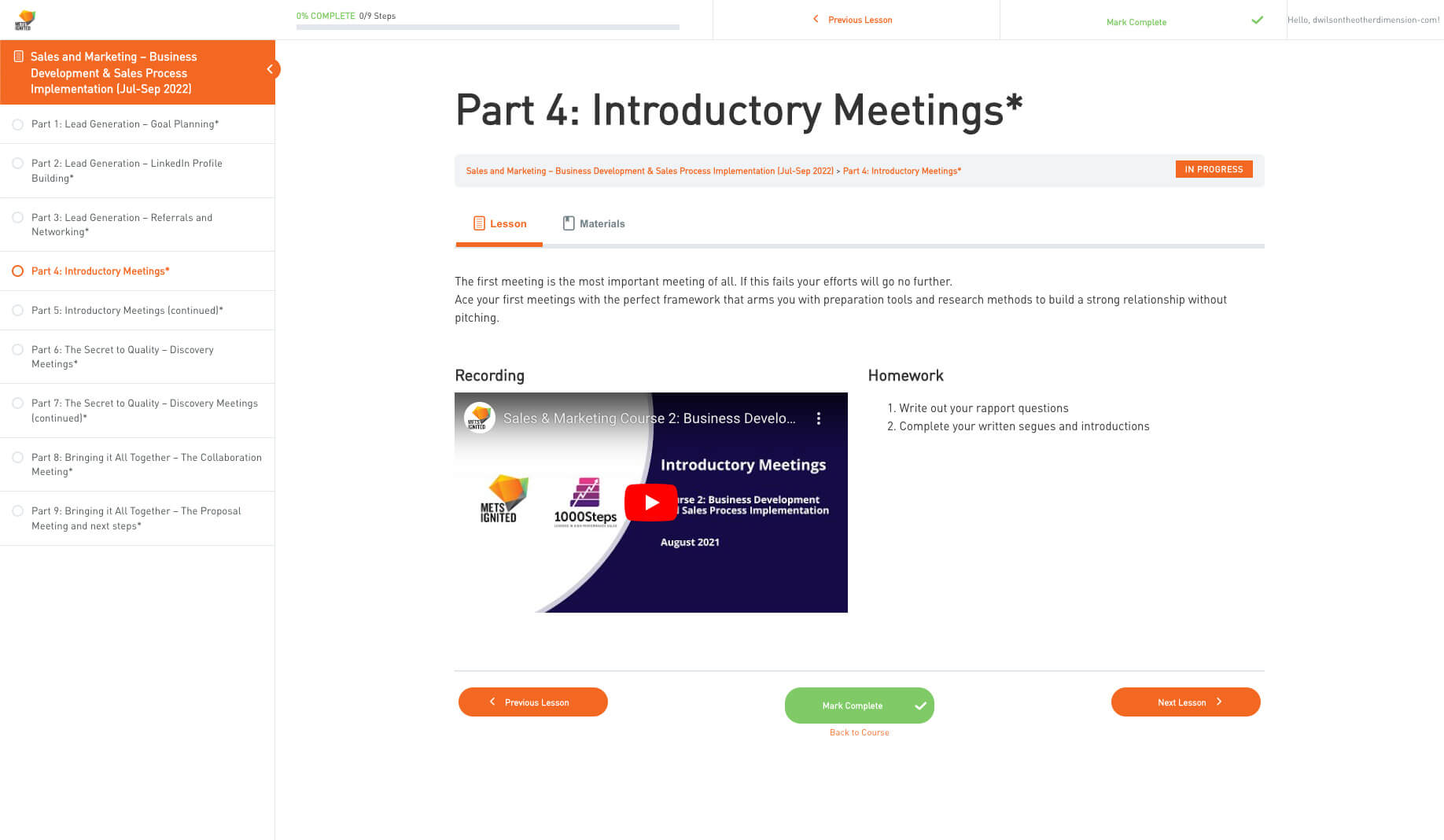 A new chapter
The Australian Federal Government Growth Centre program is now being transitioned to a private, industry-supported model. We assisted METS Ignited with the brand strategy, implementation, and website development for AIX (Australian Innovation eXchange), its spiritual successor.