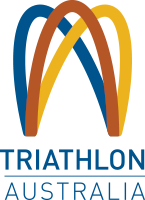 Thank you
Thank you for inviting us to present our vision for the future of triathlon.org.au.
We hope to be partnering with you to create a world class online experience for Triathlon Australia, to build your online presence and to build triathlon further as a sport.
We're ready as soon as you are.
Tender for Website
Our original submission document for the tender.
Download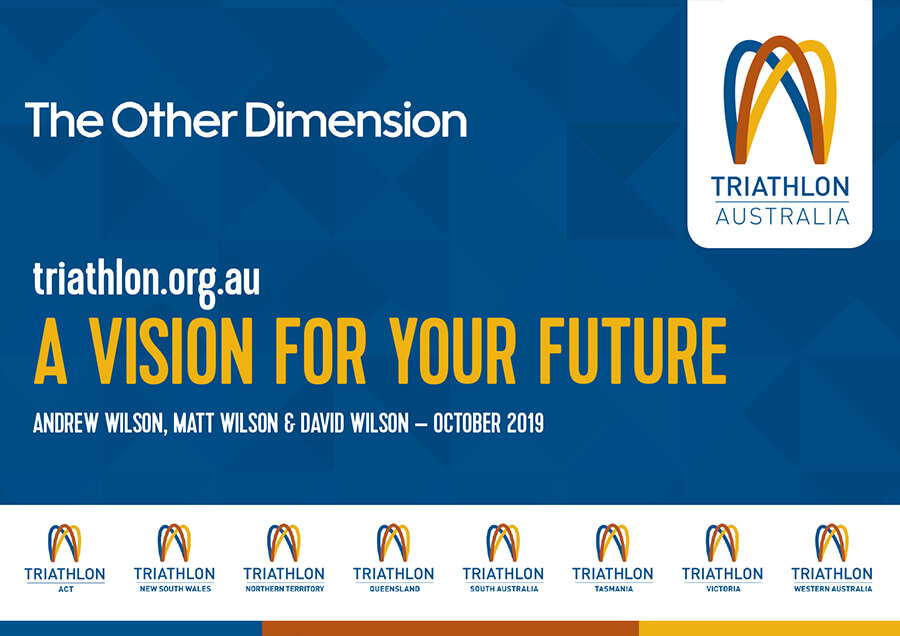 Presentation
Our presentation to the team on the Gold Coast (18.10.19).
Download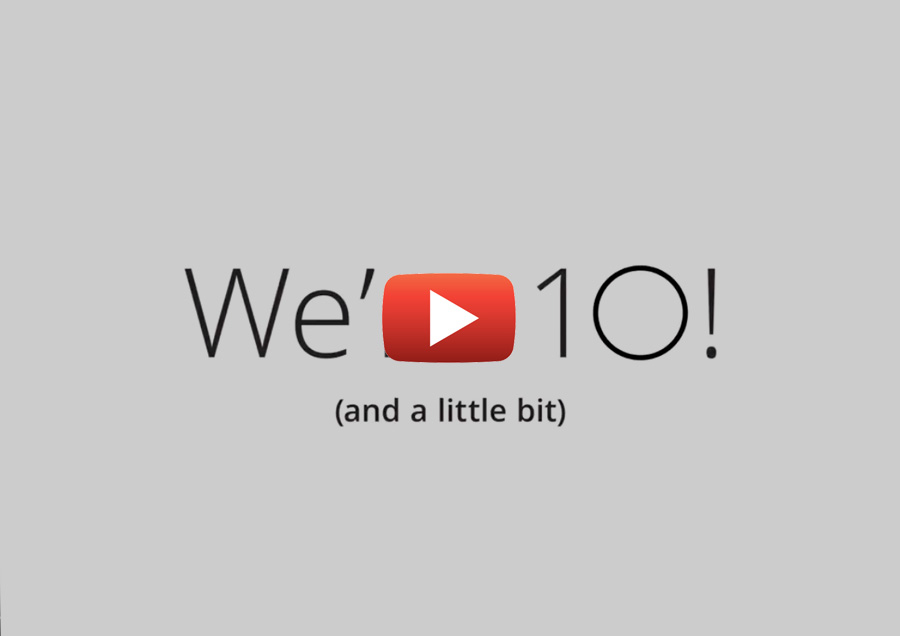 TOD 10 Year Video
We're in it for the long run! See some of our highlights.
Watch