A leading institution required a brand look and feel and web presence befitting its heritage; we worked closely with the directors to deliver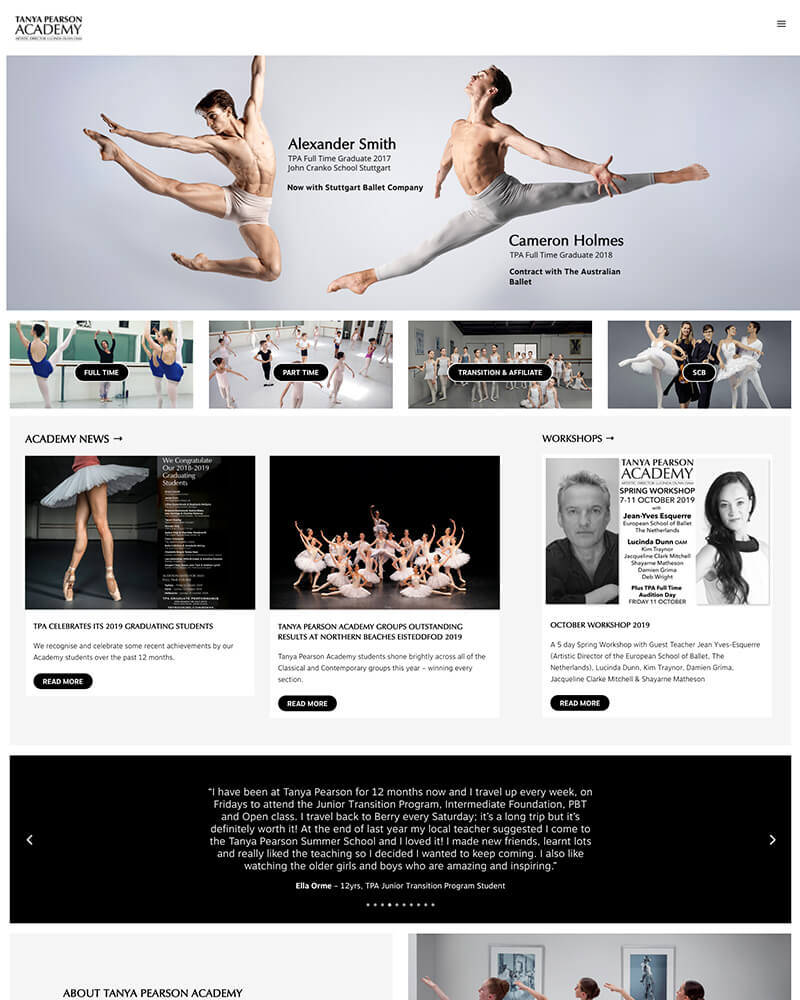 Website
We designed and built a website to capture the beauty and talent of Australia's premier ballet school. The Tanya Pearson Academy has a heritage spanning decades and a peerless list of student accolades, operating under the artistic direction of none other than Lucinda Dunn OAM, Australian Ballet's longest serving prima ballerina.
The Nutcracker Ballet
We created the original montage artwork that has been used across multiple print, social media, web, and building graphics.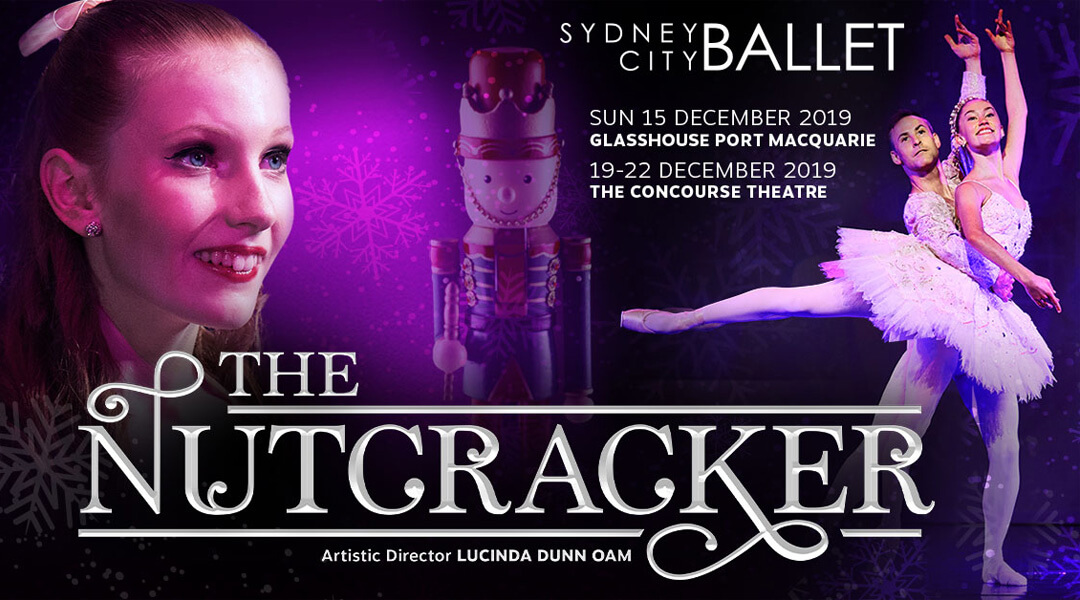 Print Ads
We've been proud to deliver a range of print ads for various events, auditions, and awareness campaigns that help keep Tanya Pearson Academy on the forefront of the ballet industry.