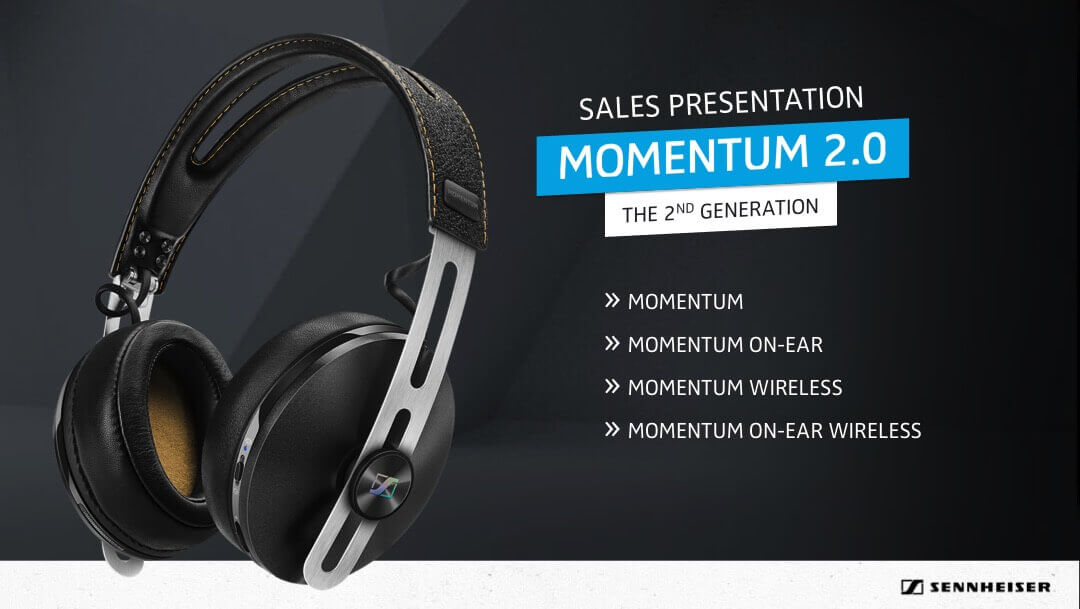 Creating Space to Listen
We helped Sennheiser's trade sales team take their conversations from transactional to triumphant. By surfacing interesting brand stories upfront in their presentations, they were able to move away from pragmatic product price lists and distinguish themselves by the superior quality of their products. The slick, impactful visuals naturally followed from there.
That's a wrap!
Our elegant design for these special-edition, 70th Anniversary Sennheiser promotional vehicles helped double-up on the celebrations when they won a major national award for vinyl implementation.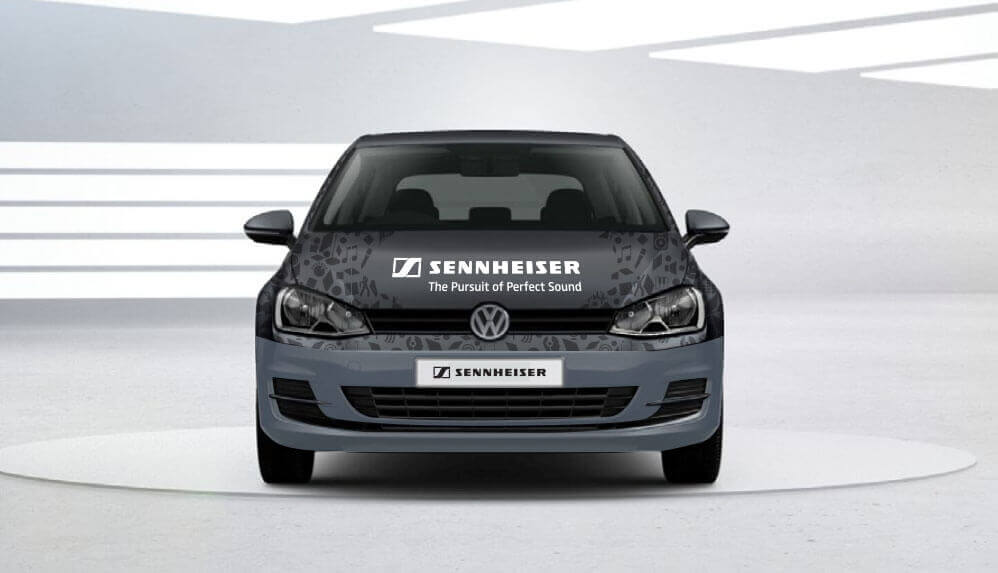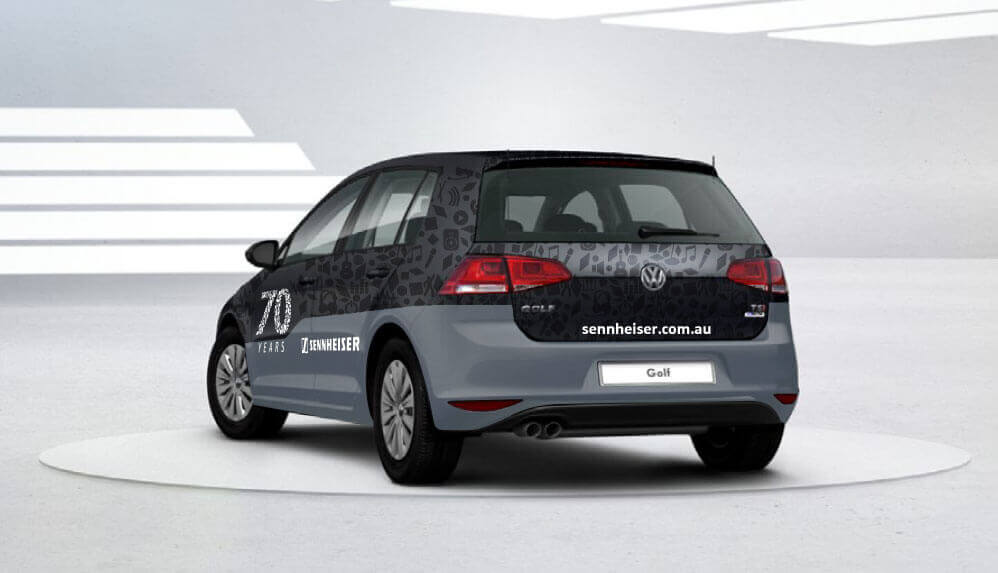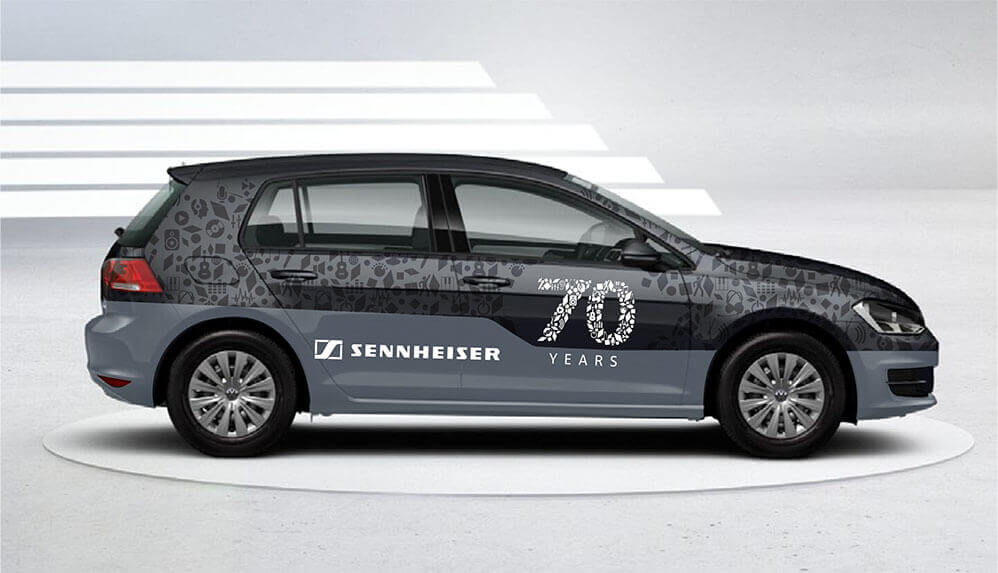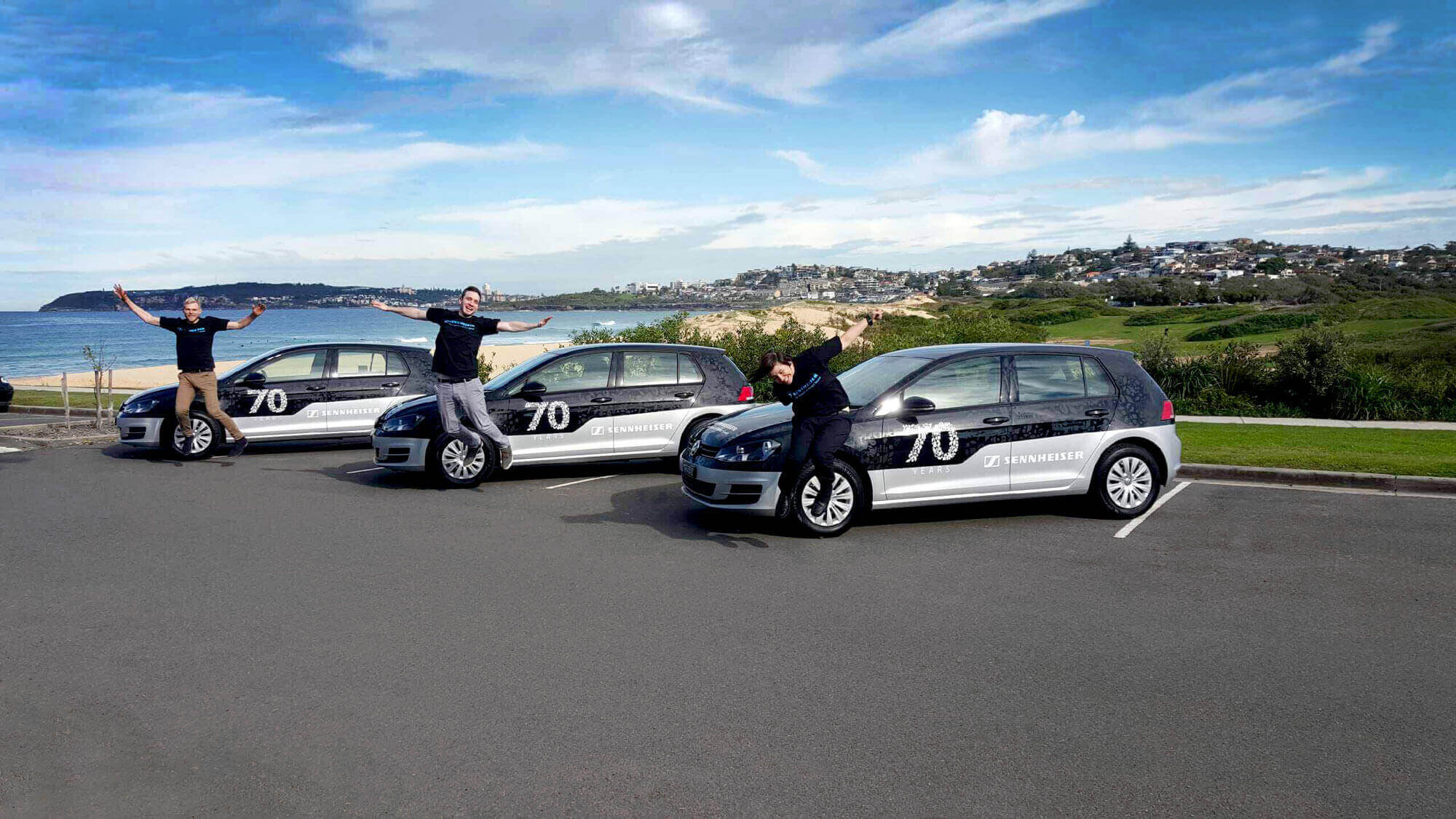 Can we do something like this for you?
We'd love to talk about what you're looking for, and how we might be able to help.