THE APW CURATED COLLECTION
The finest of  choices for the finest of gentlemen – on the occasion of 40 year's celebration.
Peruse the catalogue and make your selection.
With love from your brothers + families.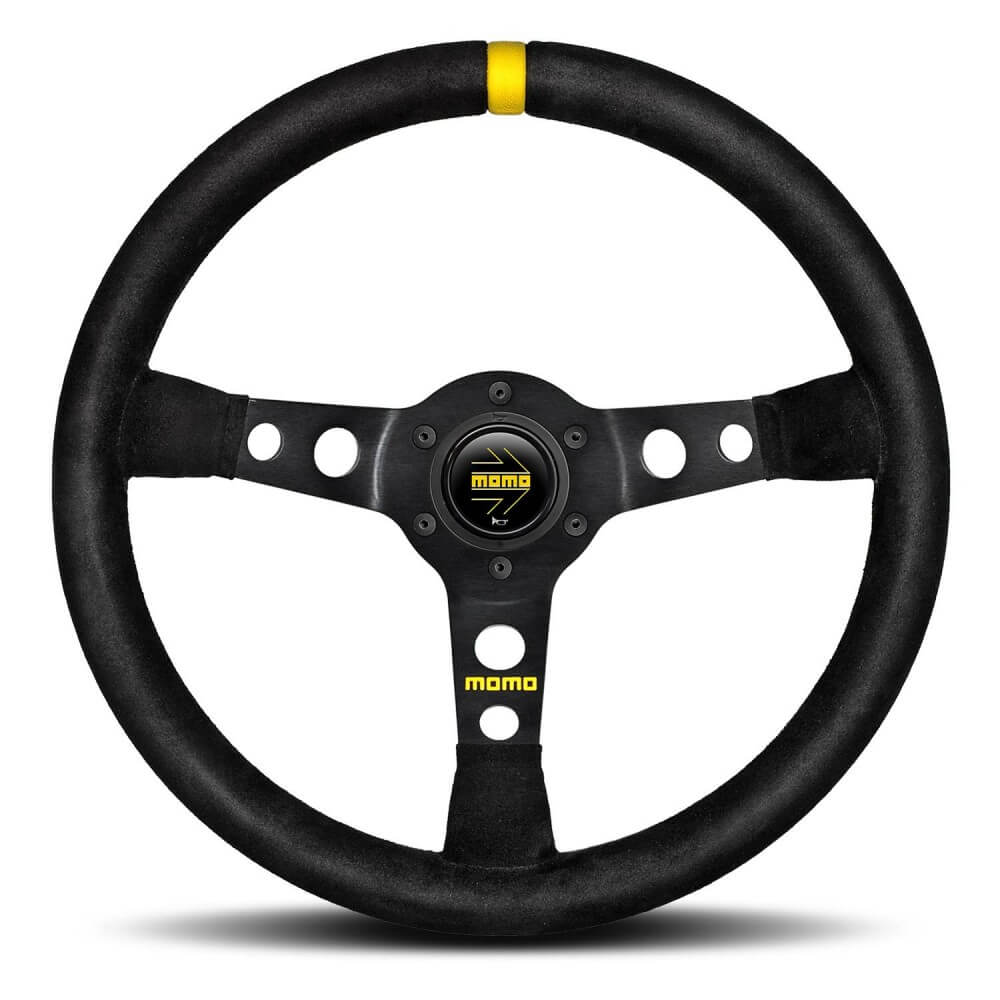 Momo Wheel
Steer with style. Comes with opposite lock as standard.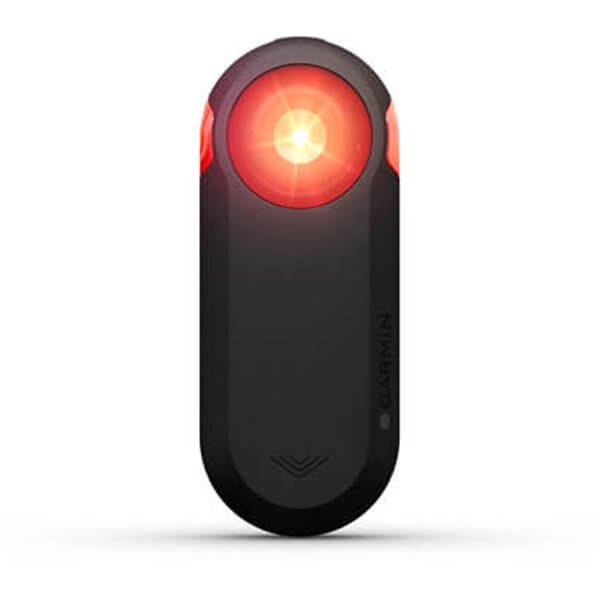 Garmin Bike Radar
Ride safer if you know when there are cars approaching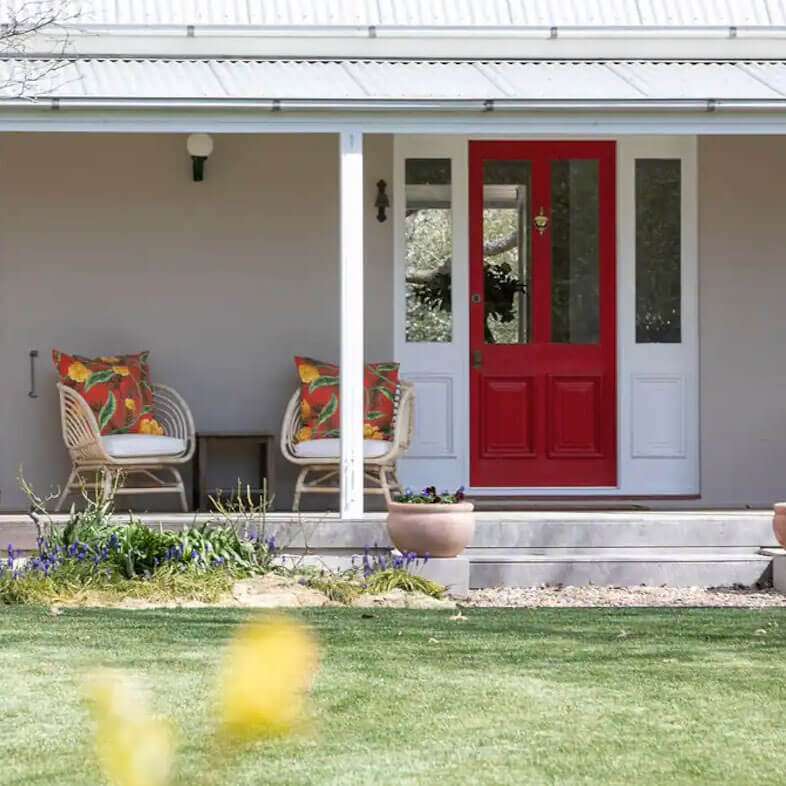 AirBNB Gift Card
Make a memorable escape with an AirBNB gift voucher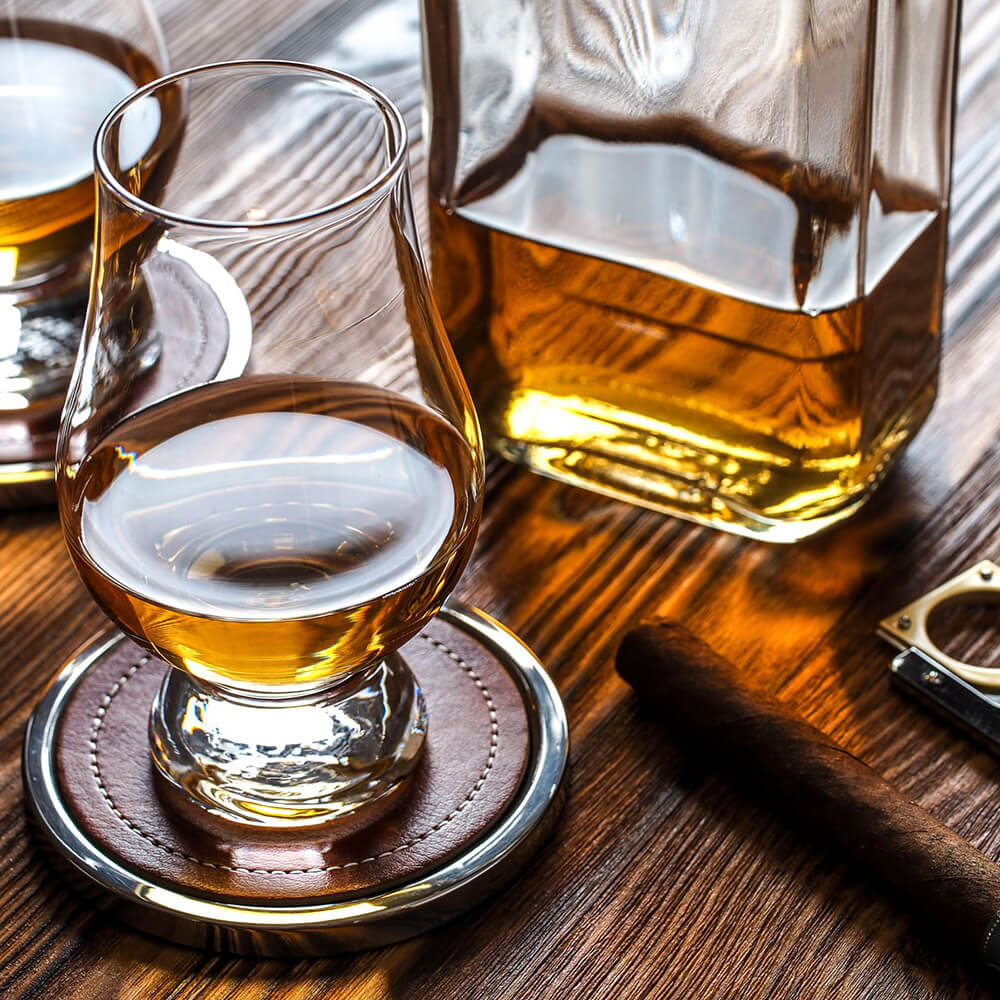 Whisky Selection
A suite of special bottles chosen with your tastes in mind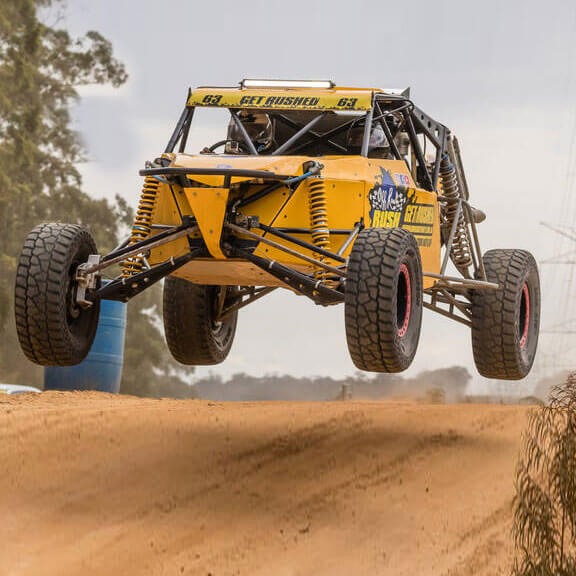 V8 Buggy Drive
Blast through 10 laps of dirt – with professional coaching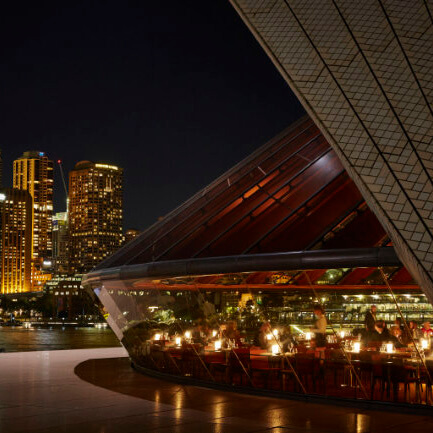 Fine Dining for Two
A taste of the highlife at any Sydney restaurant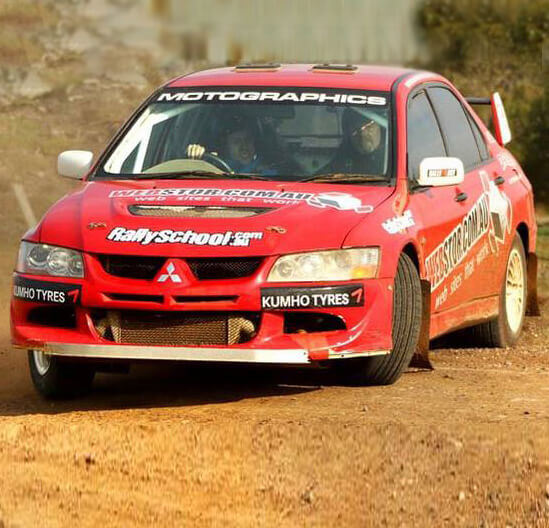 Rally Drive (2 cars)
17 laps – including tuition and a hot lap with instructor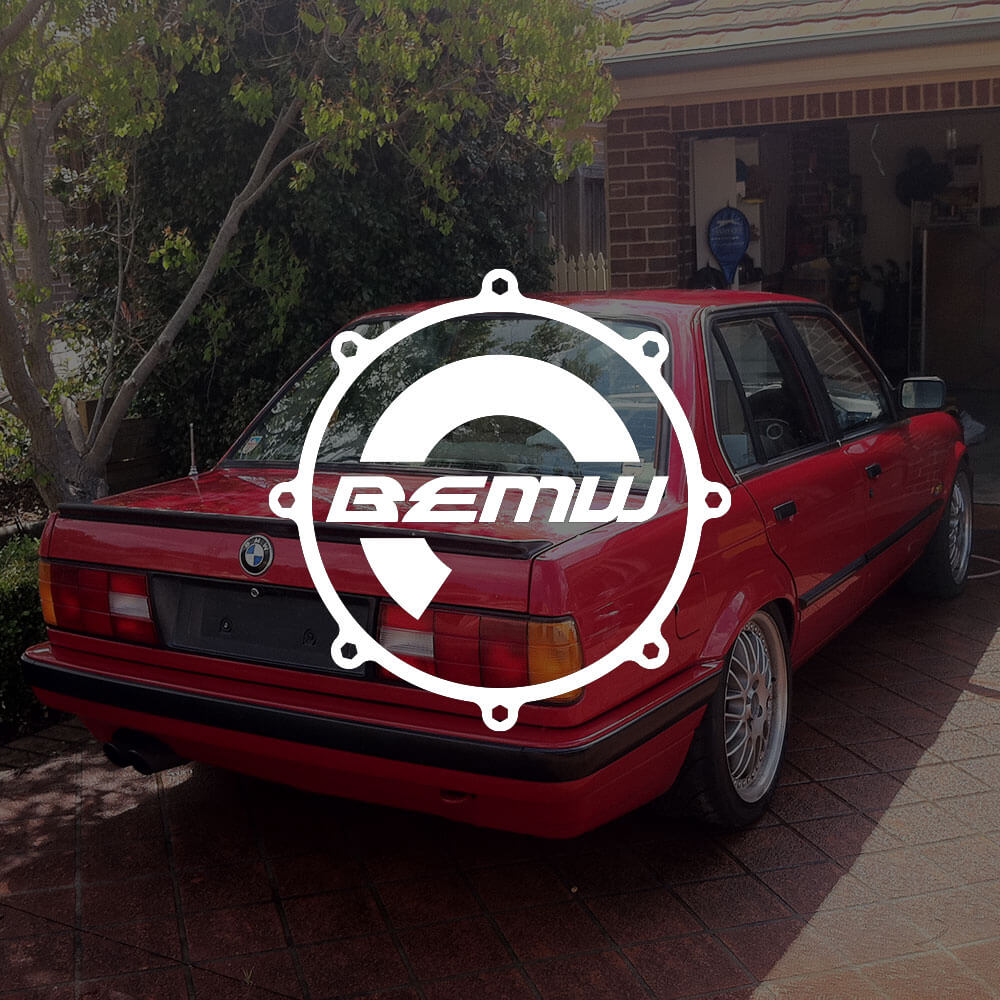 BEMW Credit for BMW
Help get your BMW back where it belongs … road and track!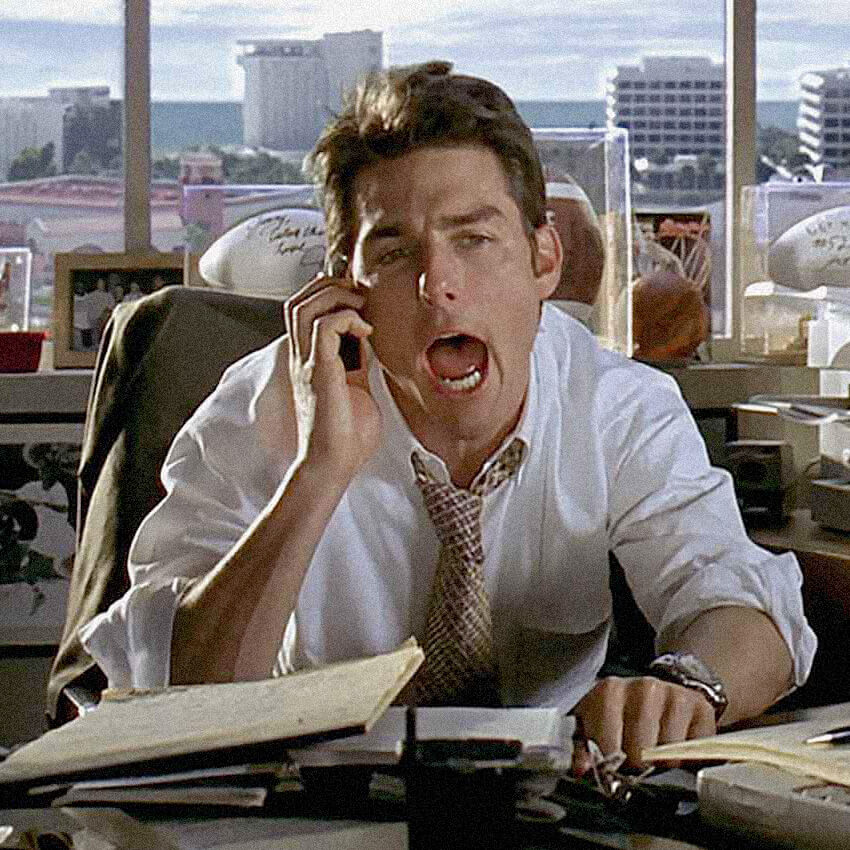 Show Me the Money
Say it louder! SHOW. ME. THE. MONAAAAAAYYY!
My birthday selection is: