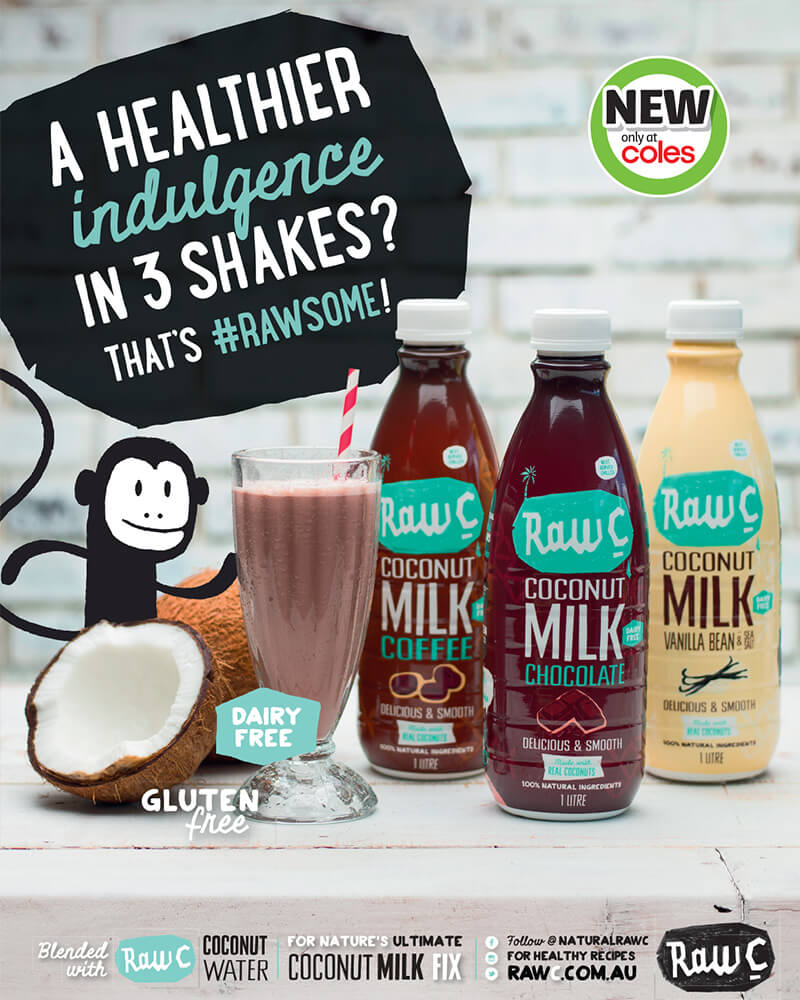 New Product Launch
FMCG rising star Raw C came to us to bring a fantastic new line to market: Coconut Milkshakes. We did the creative concept development, studio shoot, copywriting, and layout. And then drank the samples. Delicious.
Naming & Packaging Design
Fast turnaround, high quality. From concept to on-shelf in record time.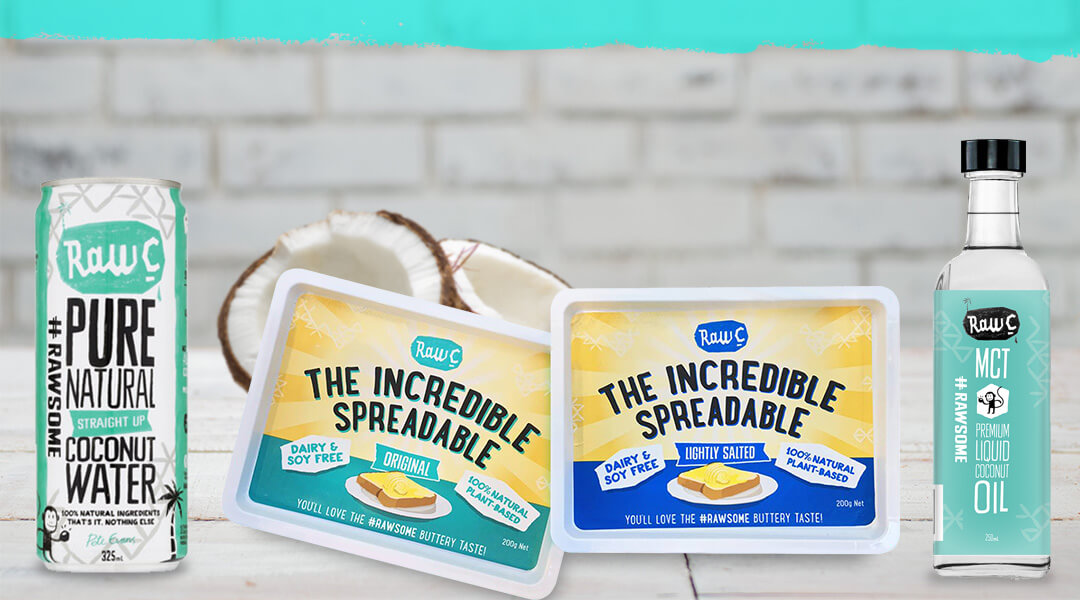 Cans
A new product format required the existing Tetrapak design be repurposed for slimline cans. We gently massaged it for extra appeal, and then rolled it out across multiple flavours.
Spreadable
Why have a butter alternative when you can have… The Incredible Spreadable? We developed the name and designed the packs for vertical and flat display on-shelf, maximising the impact of the slimline tub.
MCT Oil
The pure (and premium-priced) nature of Raw C's MCT oil required a more restrained design aesthetic – we delivered a label that fit the brief but still clearly fit within the Raw C brand stable.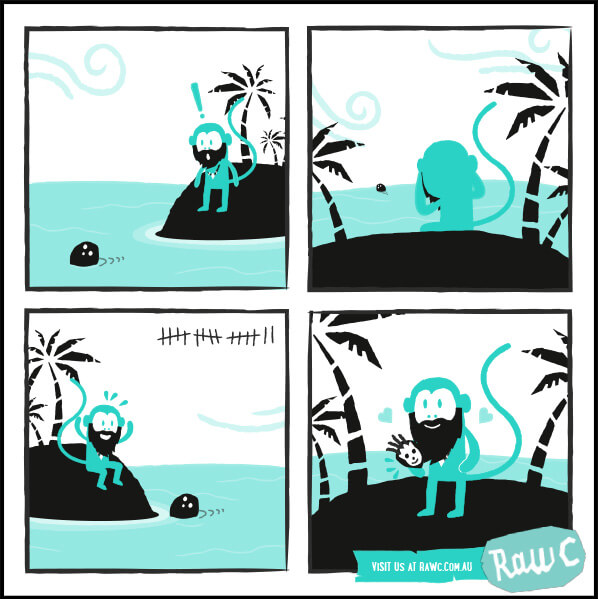 Illustrations
Some playful comics for social media, and product flavour illustrations – all part of the growing suite of items delivered for a very sweet (yet healthy) brand.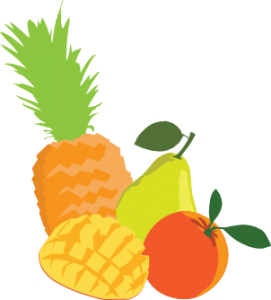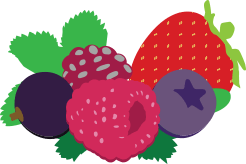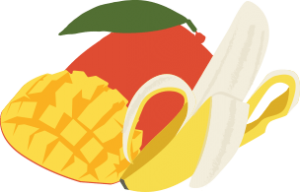 Can we do something like this for you?
We'd love to talk about what you're looking for, and how we might be able to help.